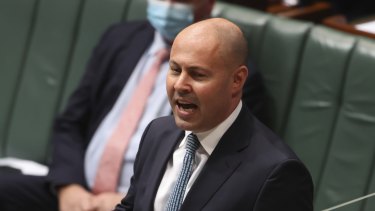 The federal government is considering a rethink of the nation's migration program to drive economic growth after the pandemic.
by

Shane Wright

and

Jennifer Duke
Queensland modelling assumes contact tracers have a capacity for 100 new cases daily – a 10th of the number expected to swamp them when borders reopen.

The murder of a British MP during a routine meeting with voters could happen in Australia, where MPs are increasingly worried about attacks.

A net zero pledge from Scott Morrison is now all but certain as the political winds have shifted. But whether voters will reward the PM is an open question.

Sunday political correspondent
Advertisement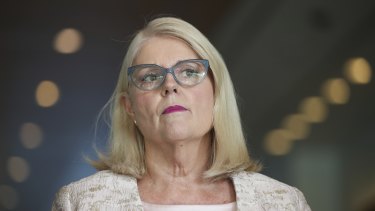 The alert comes as the federal government readies to pass laws to better protect critical infrastructure.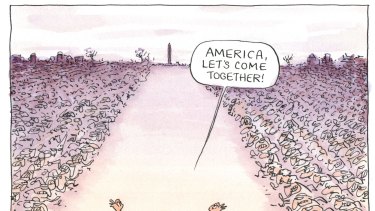 Illustrations by the artist from The Age.
by

Madeleine Heffernan

and

Adam Carey
by

Tammy Mills

and

Sumeyya Ilanbey
Advertisement