76 seats needed for a majority
7
Still to call
72.64% counted
Updated May 24, 2022, 7.04am
Labor members are questioning the timing of Australian Border Force's interception of a Sri Lankan boat on election day, which led to the Liberal Party immediately texting millions of voters.
by

Anthony Galloway

and

James Massola
These monumental shifts in how Australians vote aren't just a short-term "protest". They reflect a growing detachment among millions of Australians from politics as usual.

Parliament is set for an unprecedented shake-up after millions of voters put climate first at the ballot box, and all eyes are on what climate action can be achieved by the incoming government.

Chief councillor of the Climate Council
Peter Dutton is firming as the man most likely to lead the Coalition, but he will need to overcome voters' perceptions of him and the rising independent vote.

Sunday political correspondent
Advertisement
The prime minister is holding high-level talks with international leaders today, Peter Dutton is all but certain to become opposition leader after a possible Liberal challenger confirmed he wouldn't run and counting continues in a handful of seats.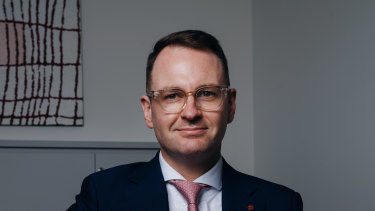 Amid the election fallout, Liberal senator Andrew Bragg warned "moving to the extremes only guarantees electoral purgatory".
by

Anthony Galloway

and

James Massola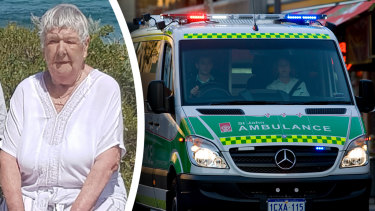 by

Hamish Hastie

and

Holly Thompson
by

Jerrie Demasi

and

Heather McNeill
Advertisement