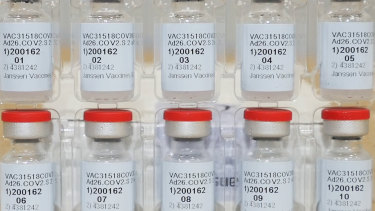 Australia will not buy the Johnson & Johnson COVID-19 vaccine because it is a similar type to the AstraZeneca one being manufactured locally.
Advertisement
Women's legal centres have renewed their call for an extra $25 million a year in federal funding, saying they cannot keep up with the flood of mostly domestic violence victims seeking specialist help.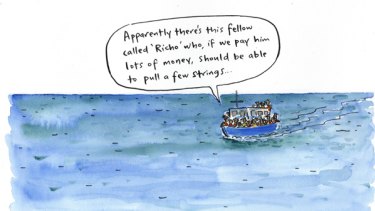 The latest work by Sydney Morning Herald editorial cartoonist Cathy Wilcox.
Advertisement