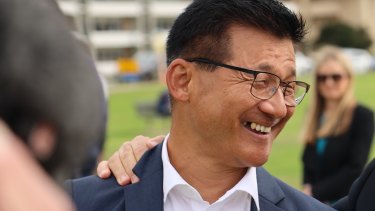 The highlight of Sam Lim's career – until Saturday night when he ousted one of Scott Morrison's closest advisers from what had been a safe Liberal seat – was his time working in Malaysia as a dolphin trainer.
by

Daile Cross

and

Hamish Hastie
Advertisement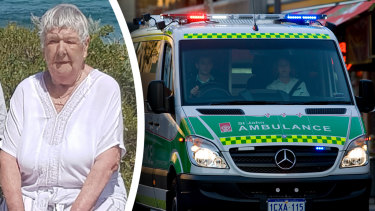 A parliamentary inquiry recommends the government take over the ambulance contract from St John in five years' time if performance indicators aren't met.
by

Hamish Hastie

and

Holly Thompson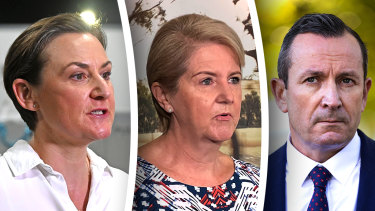 A Bellevue man, aged in his 80s, called triple-zero complaining of debilitating abdominal pain at 8.15am. He was triaged as a priority three, which means paramedics must arrive within an hour. They arrived about two hours later.
by

Jerrie Demasi

and

Heather McNeill
by

Mia Egerton-Warburton

and

Heather McNeill
Advertisement
Popular in Western Australia
Advertisement