Two train lines were shut down for two days owing to the damage caused by the heavy machinery in the rail corridor.
Advertisement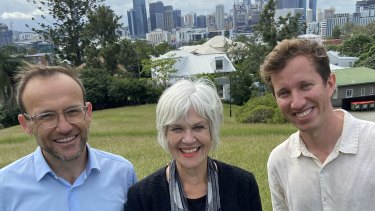 Greens leader Adam Bandt says "politics as usual" has to change as the new third voice in Australian politics emerges.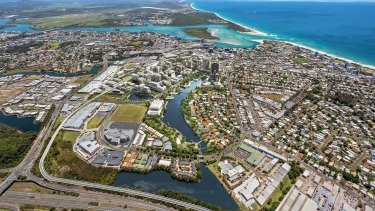 Some road and rail projects will go ahead regardless of who wins the election, but others may depend on the result.
Advertisement
Advertisement