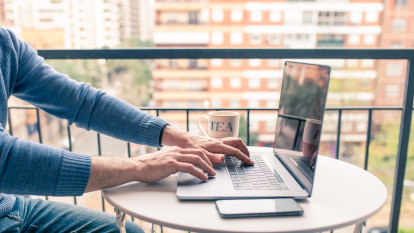 The deduction has been in place since March 2020 and the majority of the workforce was still in lockdown in June and July 2021. The ATO announcement of the extension should have been made in June.

What we really need is governments that are prepared to leave the current system alone for the foreseeable future, so that people can plan their long-term affairs with more certainty

The reason my tax refund was so fat is that in June, I made a one-off, voluntary contribution into my superannuation fund from my after-tax savings. That resulted in a whopping refund of $10,154.