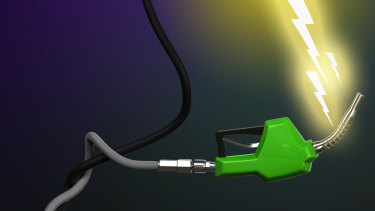 The incoming federal government should promote and implement good policies to help us to help ourselves to combat the rising cost of living.
If your kids are mature enough to manage their own finances, why bother to set up such things as testamentary trusts in your will?
If your superannuation fund is in pension mode, there would be no CGT on assets liquidated to help provide the money you wish to gift.
If you cash out of your super to buy silver and gold, you are simply taking a punt on the price of those commodities, whereas super funds spread their holdings across a broad range of investment assets.
Advertisement
Advertisement
Advertisement