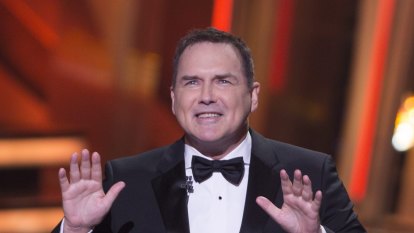 The comedian became known for his esoteric impressions, including Burt Reynolds, Bob Dole, Larry King and David Letterman.

Have you heard the joke about Australian comedians making stand-up work, even when they're sitting down?

There's never been an Australian member of the comedic institution Saturday Night Live. Elliot Loney is on a quest to try to break that duck.