The Australian novelist says social change is overdue but there are "a lot of wrongs being done in the name of justice".
The result means filmmaker Chloe Zhao has became the first woman of color to win the BAFTA for best director.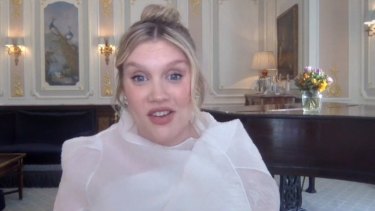 The Crown actress reveals she will spend more time behind the camera.
Advertisement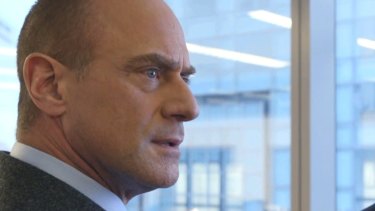 A personal tragedy brings the beloved character back a decade after he left the Special Victims Unit.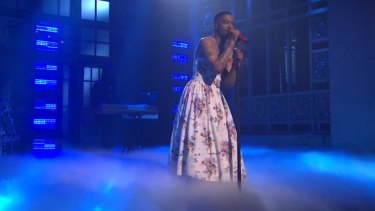 Watch Kid Cudi perform his song 'Sad People' on Saturday Night Live.
Advertisement
Advertisement