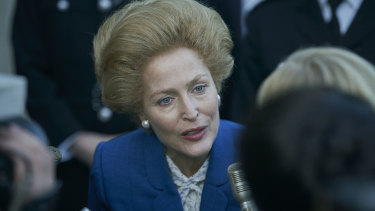 The fourth season of The Crown explores the uneasy relationship between two powerful women.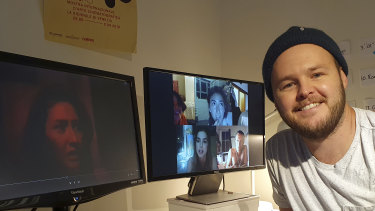 Director Michael Beets creates his 'live' horror movie from a desk in a Melbourne suburb – and he has never met his cast.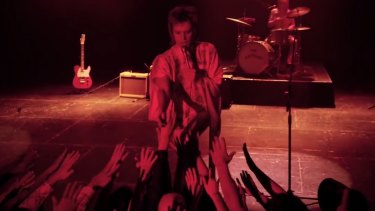 The trailer for the David Bowie biopic, Stardust, starring Johnny Flynn, Jena Malone, Marc Maron.
Advertisement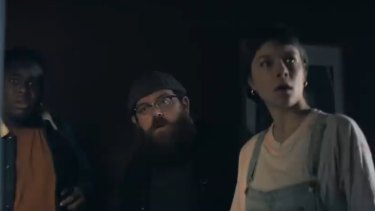 Simon Pegg and Nick Frost reunite in new paranormal comedy drama 'Truth Seekers'.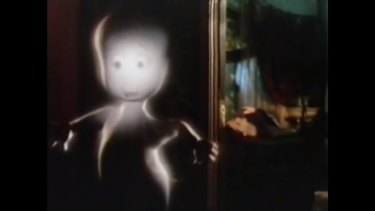 Meet the sweetest little ghost in town.
Advertisement