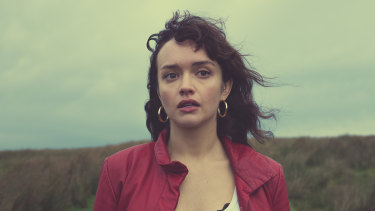 The British actress has one request for press junket journos: Don't mention the war. The one in Westeros.
To call High Ground a timely film would be simplification. It's timeless.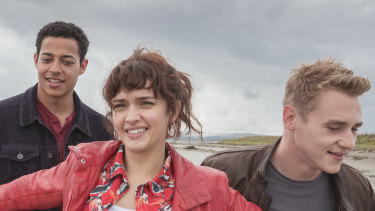 Olivia Cooke stars in this heist movie whose highlights include a couple of gun-toting nuns.
Advertisement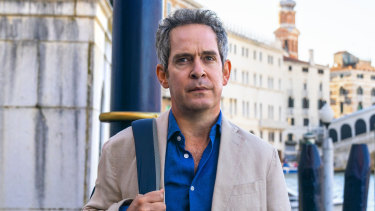 This Tom Hollander-Saskia Reeves comedy-drama is enjoyable but it isn't quite brave enough to dive into the real dirt of a couple's midlife crisis.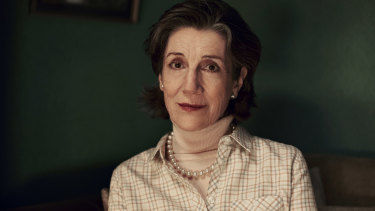 Acclaimed English actor Harriet Walter relishes the black comedy of new Australian drama The End.
Advertisement