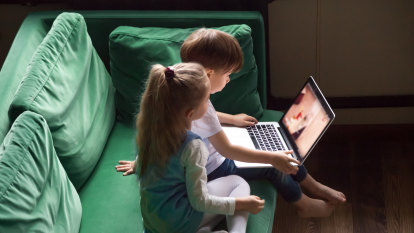 The belief that screen time is rotting our kids' brains and bodies is getting a do-over.

Small electricity retail firm Enova claims that major power generators are withholding supply during peak demand in order to drive up wholesale electricity prices.

Australia's top power provider has been hit with heavy penalties after the watchdog alleged fraudulent conduct by one of its subsidiaries.

The Therapeutic Goods Administration will let Australian businesses offer monetary incentives, vouchers, discounts and other perks for those who have had their shots.