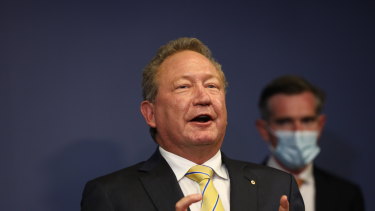 Copper and nickel are the new black of environmentally sought after commodities. BHP and Andrew Forrest are chasing one small Canadian company sitting on both.
Copyright © 2021. Market data information displayed on Brisbane Times is sourced from Morningstar and ASX and is subject to their terms and conditions as set out in our terms of use. Brisbane Times does not accept any responsibility for the accuracy and/or completeness of such data or information.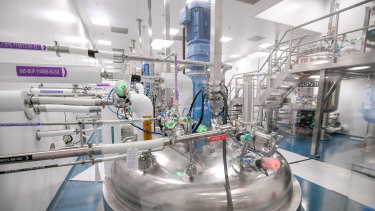 The nation's biotech giant wants to help more Aussie researchers into drug development post-pandemic.
A quarter of retail tenants in the $11 billion property developer's town centres are struggling to pay their rent as state lockdowns extract a heavy toll.
Advertisement
Advertisement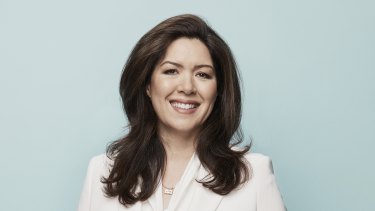 Disputes mediation platform Immediation is ready to make waves in the US, with Afterpay's Elana Rubin, business leader, Christine Christian, and former AWS head, Rachael Neumann, to guide the expansion.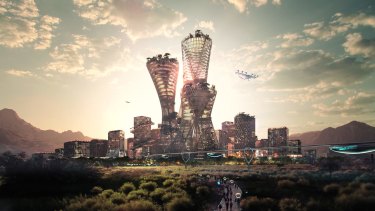 Marc Lore, the former president of Walmart e-commerce, is spearheading Telosa, a utopian city in the middle of the desert.
Advertisement