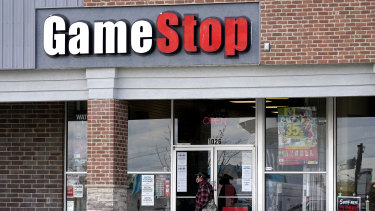 Professional money managers are warning retail investors the Reddit-fuelled rush into unloved tech stocks will end in tears.
Copyright © 2021. Market data information displayed on Brisbane Times is sourced from Morningstar and ASX and is subject to their terms and conditions as set out in our conditions of use. Brisbane Times does not accept any responsibility for the accuracy and/or completeness of such data or information.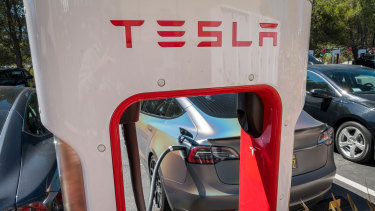 The result caps off a year in which the company saw its stock soar to make it the world's most valuable automaker,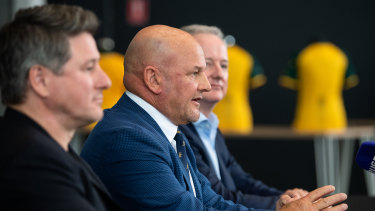 Streaming platform Stan is set to unveil key details of its expansion into sport as it prepares to fight NewsCorp's Kayo for a share of consumer wallets.
Advertisement
Advertisement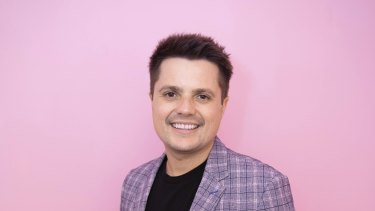 Australian entrepreneur Domm Holland's first attempt at building a startup ended in failure. His second, Fast, is going a lot better.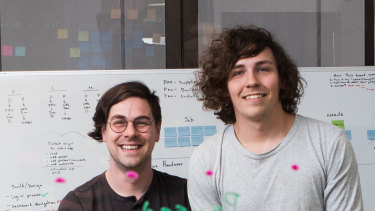 Construction technology is booming with startup Matrak banking $5.85 million in funding on the back of increased activity in the sector as it moves to digitise. 
Advertisement