It will be alleged they were involved in a cold-calling scheme that raked in up to $20 million from 600 victims.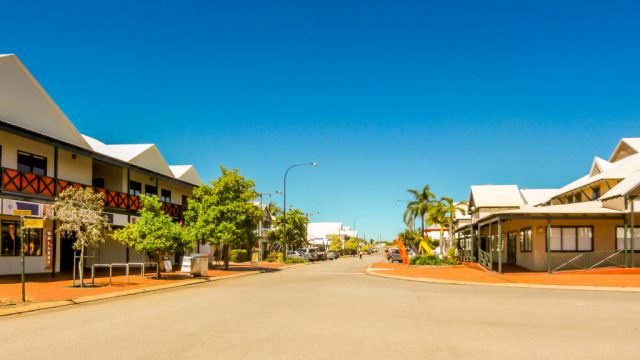 The buoyant resources sector has even forced up rents in non-mining towns that are flourishing as a result of surging prices.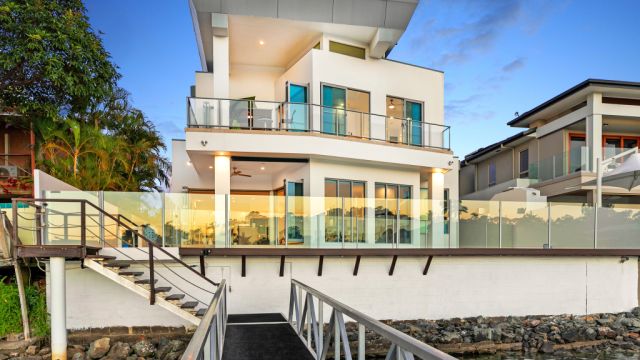 It has to be one of the ultimate home accessories – instant access to our magnificent waterways - and it adds more value than you think.
Advertisement
Advertisement
Parts of Queensland's coast were hit by a band of severe thunderstorms, as a tornado was recorded south-west of Toowoomba.
The Bureau of Meteorology expects conditions to clear throughout Friday and remain warm and sunny during the weekend.
Advertisement