The 53-year-old was stabbed in the head and arm when he confronted a burglar trying to break into his Nambour property on Saturday night.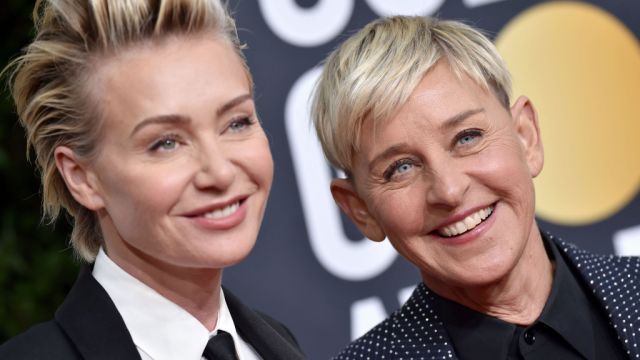 The prolific property trader is finishing up her talk show, so will she be on the lookout for a new project? Take a look back at some of her best real estate deals.
The McCubbery family are selling a home that they have owned for 95 years. They are becoming part of a rarer breed of sellers as Australians make more moves.
Advertisement
Advertisement
Premier Annastacia Palaszczuk this week told a three-day 'Zoom' meeting with the Olympic Future Host Commission 'there is no firmer friend than a Queenslander'.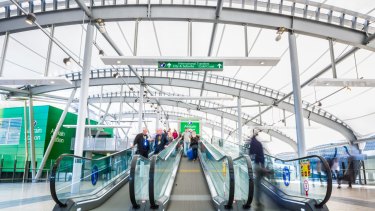 The operators of the AirTrain rail link to Brisbane say only the train can beat Brisbane's traffic congestion as Brisbane's airport link tussle heats up and ruled out a 'fare war'.

by

Toby Crockford

and

Cloe Read

by

Toby Crockford

and

Cloe Read
by

Cloe Read

and

Toby Crockford
Advertisement