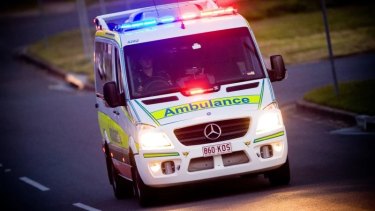 The woman was crossing the road to King George Square when the incident occurred.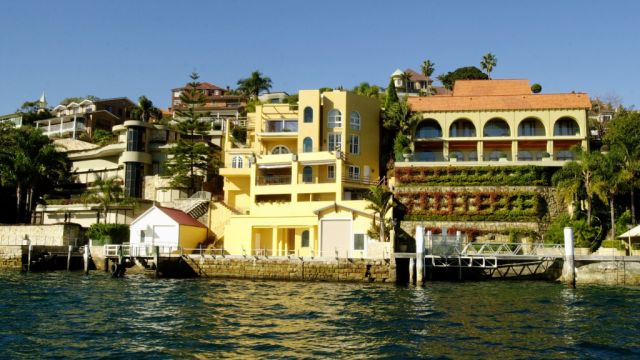 Almost a quarter of Australia's richest 200 people built their fortune through property, and now they live in mansions on large blocks with water views.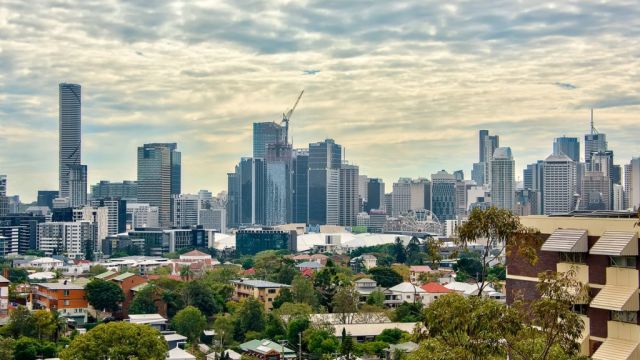 Even the COVID-19 recession could not keep Brisbane's property market down, with houses up and unit prices – for the first time in a year – rising.
Advertisement
Advertisement
Queensland saw pockets of areas experience flash flooding overnight, but the state has not escaped the danger of severe thunderstorms just yet.
The Bureau of Meteorology was monitoring severe storms near Gatton, Boonah, Caboolture and Gympie on Tuesday afternoon as the storm threat moved closer to the coast.
Advertisement