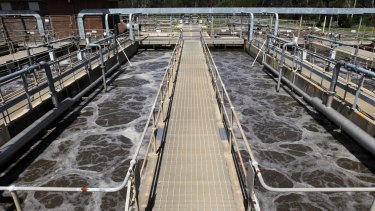 A spate of positive wastewater tests across Queensland has authorities urging people to get tested to confirm if COVID-19 is travelling through the community.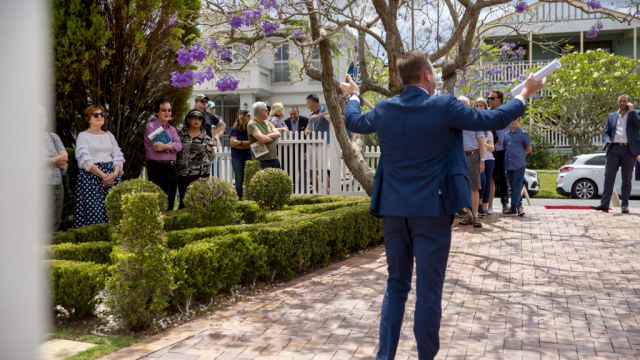 Amid the economic uncertainty of 2020, Brisbane's property market managed to flourish, skyrocketing to a record median house price of $738,000.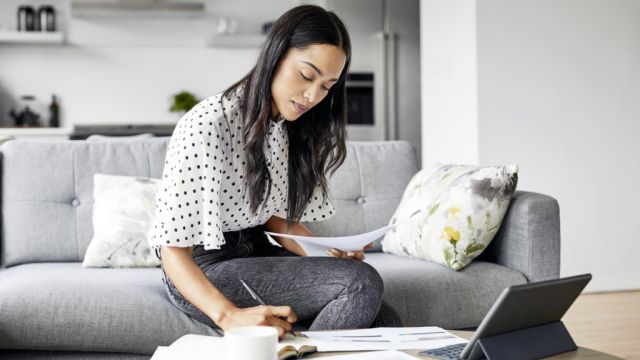 Remember when the pandemic hit and we thought working from home would be a temporary phase? Turns out, 2021 will be much the same.
Advertisement
Advertisement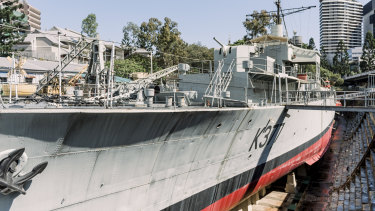 The museum opened to the public again at the weekend - despite the fact the ticket sales would get nowhere near saving it.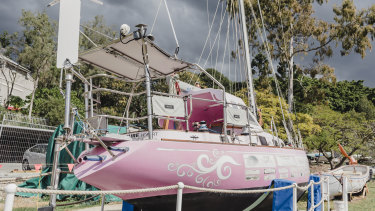 The Queensland Maritime Museum was due to reopen on January 9 and 10, but Brisbane's three-day lockdown was declared.

Advertisement