Advertisement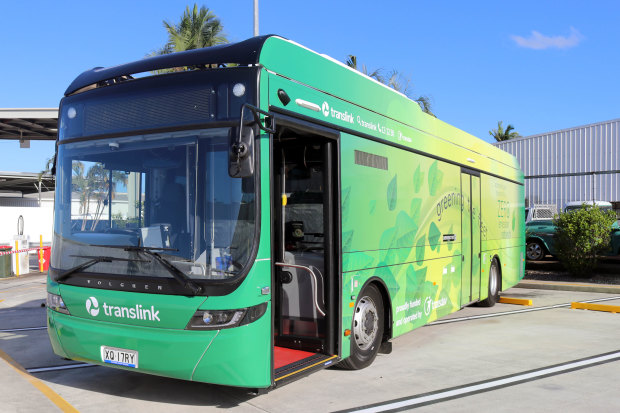 An electric bus powered with 100 per cent solar energy carried its first regular passengers on Monday as it entered service in TransLink's fleet.
A Brisbane-based firm has won approval from European regulators to sell its 15-minute COVID-19 rapid test.

One driver was recorded by PolAir doing 200km/hr, while another was charged for possessing fireworks that were allegedly fired at the police helicopter.

Six teenagers, one as young as 13, have been charged with multiple offences after three high-end cars were stolen on the Gold Coast over the weekend.
The man had been in a Capalaba home refusing to get out for hours while police tried to negotiate with him.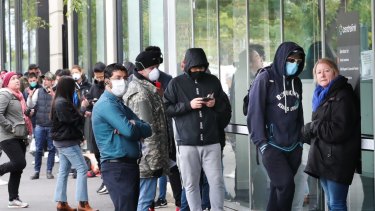 Jobs advertised online reached a 12-year high of 238,700 last month but economists caution the end of the JobKeeper wage subsidy could push the unemployment rate higher by mid-year.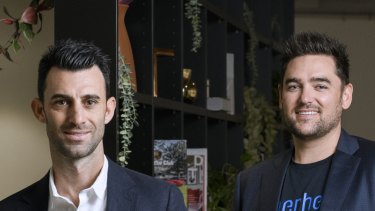 Millennial-focused share trading platform Superhero is plotting a path to an initial public offering after securing $25 million in fresh funding.
The independence hero and former president led a tense stand-off with the country's health minister on behalf of the man's family at the gates of an isolation facility.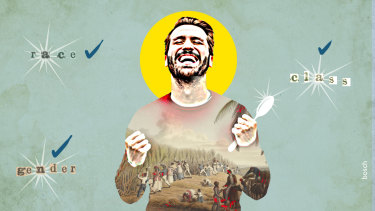 Chief advocate of the Alliance for Gambling Reform.

Advertisement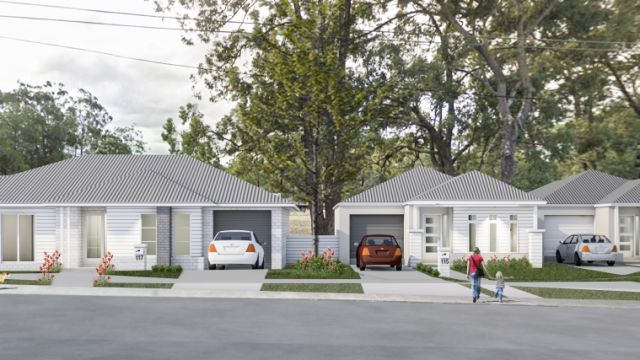 For a bargain price, these houses are designed to cope with everything from a health crisis to grandma moving in, and they're set to be built by Christmas.
That dream home might look out of reach as prices run away, but many first-home buyers are turning to this backup plan to get onto the property ladder.
Your happiest age isn't necessarily a time of zero responsibilities. It's possible to feel life's 'crunch' and still be deeply content, new research shows.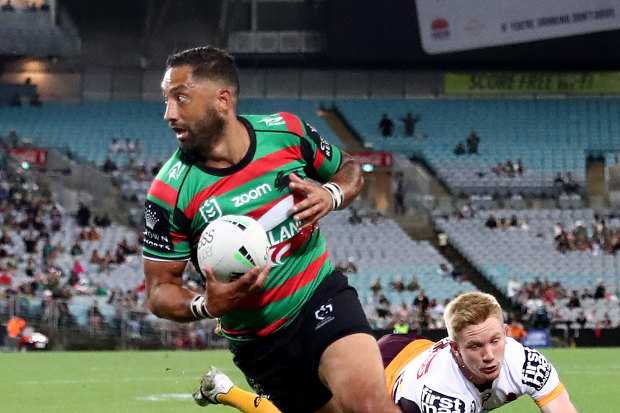 Benji Marshall could finish his career as the second-most capped player.

Dave Rennie knows the Wallabies lack depth. Here's my pick for a Wallabies starting XV from the players attending the first national camp of 2021.