---
76 seats needed for a majority
7
Still to call
72.64% counted
Updated May 24, 2022, 7.21am
Labor members are questioning the timing of Australian Border Force's interception of a Sri Lankan boat on election day, which led to the Liberal Party immediately texting millions of voters.
Prime Minister Anthony Albanese will make progress on climate change a central part of his discussions with US President Joe Biden in Tokyo.

The Legalise Cannabis Australia party is still within striking distance of snatching the sixth and final Queensland Senate vacancy from Pauline Hanson's One Nation.
Greens leader Adam Bandt says "politics as usual" has to change as the new third voice in Australian politics emerges.
While Labor is confident it can beat the Greens to the seat of Brisbane, any victory may be short-lived amid the party's growth in the Queensland capital.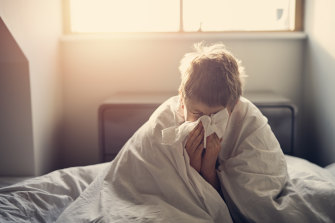 Queenslanders are being encouraged to wear a mask and stay home if sick as cases of influenza A surge, with free vaccines now available to all.
"I'm no expert in explosives, but a large number of these images are detonators," prosecutor tells the court, days after police cordoned off two suburbs.

Chris Dawson allegedly gripped his wife's throat on the way to marriage counselling and said, "if it doesn't work, I'm getting rid of you", a court has heard.
The facility should allow the television presenter to address his "significant descent into an erratic and chaotic lifestyle", a NSW Supreme Court judge said.

There was a raft of pre-election promises made to tackle housing affordability, so what effect will Labor's victory have on property prices?
In 1927, two public housing projects were completed that were to play a significant role in the life of Australia's prime minister elect.
Testimony so far has provided plenty of insights into how the Vatican operates, with a cast of characters worthy of a Dan Brown thriller.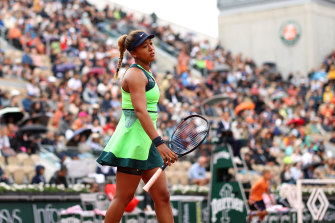 Naomi Osaka is out of Roland Garros and Wimbledon is up in the air after she said the decision to strip the tournament of rankings points would likely affect her motivation.

By removing rankings points from Wimbledon, the ATP and the WTA are cutting off their noses to spite their faces.

The first instalment of the hit show's final season takes a while to click, but eventually it does.
Advertisement
Big business will put changes to the better-off-overall test squarely on the negotiating table when it meets with members of the union movement and the new Labor government.
The Greens have promised the incoming Albanese government stability, as an incredible showing in Queensland added at least three members to the party's ranks in Canberra.
Two train lines were shut down for two days owing to the damage caused by the heavy machinery in the rail corridor.
Chief Justice Helen Bowskill says a recent judgment shows the need to keep supporting the state's prosecutors.

Glen Prentice said he was trying "to help some people out". The magistrate said it was "incredibly serious and corrupt" behaviour.

Kitt Bennett wasn't expecting the wet weather in Brisbane, but it didn't stop him transforming a concrete wharf into a vast piece of public art.

People with a fish allergy are likely to also have a reaction to crocodile meat, research has discovered.
Petrol prices are tipped to reach $2.20 a litre soon and remain elevated for some time, potentially posing a challenge for the Labor government when the recent fuel excise cut ends in September.
Members of Australia's cryptocurrency and Web3 industry want the Albanese government to stay the course on crypto regulation.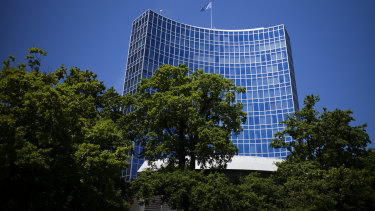 A veteran Russian diplomat has resigned over his country's "aggressive war". Earlier, a Russian soldier was sentenced to life in prison.
Advertisement
In 1927, two public housing projects were completed that were to play a significant role in the life of Australia's prime minister elect.
There are still some coastal towns with six-figure median prices, despite rapid growth.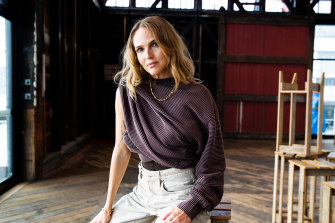 Nagnata founder Laura May Gibbs has found success and controversy but remains focused on creating her version of a better fashion business.
Writer Annabel Ross went to see the pop star's first concert supporting his new album, Harry's House.
The NSW coach has two candidates vying for the utility role and a big decision to make on his middle forward rotation.

David Pocock joins a growing list of top athletes entering politics. Can he make this transition work?