City

Brisbane

Condition

Thunderstorms
Thunderstorms
Current temperature

26.9°
Minimum temperature

20°

Maximum temperature

31°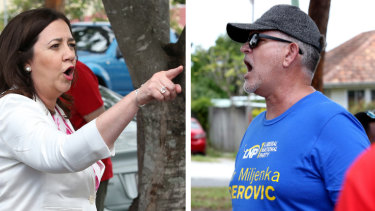 Queenslanders yet to vote in Saturday's state election are being urged to vote early if living in south-east Queensland, as storms are expected this afternoon.
Voters have turned out to cast their vote in the 2020 Queensland state election as politicians wait for their fates to be decided.
While the return of the democracy sausage adds a sense of the familiar, the pandemic has radically reshaped this election.
by

Danielle Cronin

,

Matt Dennien

,

Toby Crockford

and

Lydia Lynch
The weather bureau has issued several warnings for storms and large hailstones on Saturday afternoon.

Friday's decision to reopen the state's borders to everyone in NSW except those in Sydney sparked immediate outcry from the beleaguered business sector.

Thunderstorms with possible hail are predicted on Saturday afternoon as voters decide who will be Queensland's next premier.

Qatar's "offensive" response to the discovery of an abandoned baby left female passengers traumatised, and the nation's reputation in tatters.
More top stories
Now in his 70s, Bruce Springsteen has been defining the American dream for five decades. In recent times, the working-class boy from Jersey has also been fighting for it.
Advertisement

Who will lead Queensland for the next four years? Well, that's up to you. We look forward to your answer.
Don't follow politics? Here is a quick guide to the parties' policies ahead of the October 31 poll.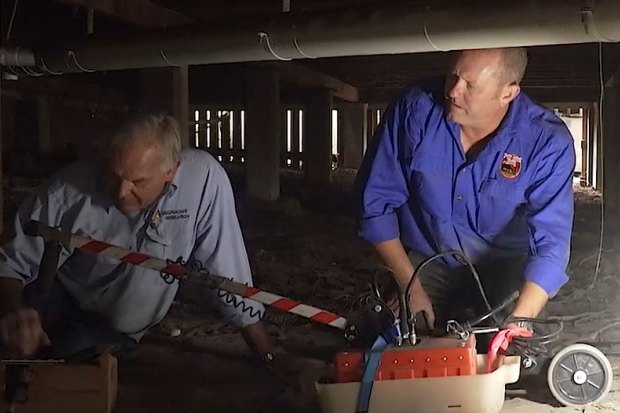 Forensic officers had used ground-penetrating radar to comb the space under the old housing commission home in Inala where Peter John Enright once lived.

No injuries were reported after a large fire broke out on the second floor of a building in Brunswick Street Mall early on Friday.
by

Jocelyn Garcia

and

Lucy Stone

It follows another positive test result in Ipswich's Carole Park earlier this week.

ALP MP Stirling Hinchliffe has admitted to a conflict of interest but is facing questions over his refusal to act over a controversy involving a far north Queensland council and the insurance company his brother runs.

SEQ councils should close some roads to encourage cyclists to ride safety without fear of cars: report.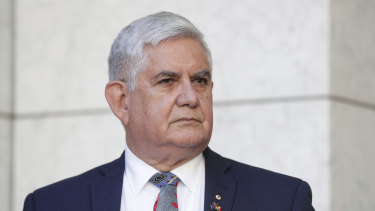 The Productivity Commission found there was little evidence of the effectiveness of $35b in annual funding across Indigenous health, education and welfare, and he called for a guide to assess whether money had been well spent.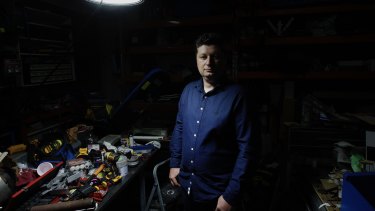 Politicians from both sides of the aisle have condemned AMP's treatment of its planners. Now one has spoken out to demand an inquiry.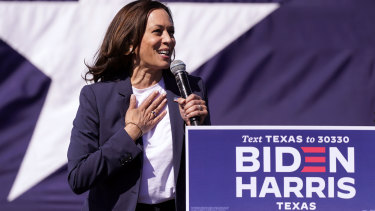 While no Democratic president has won Texas since Jimmy Carter in 1976, recent public and private polls suggest the race is competitive.
Advertisement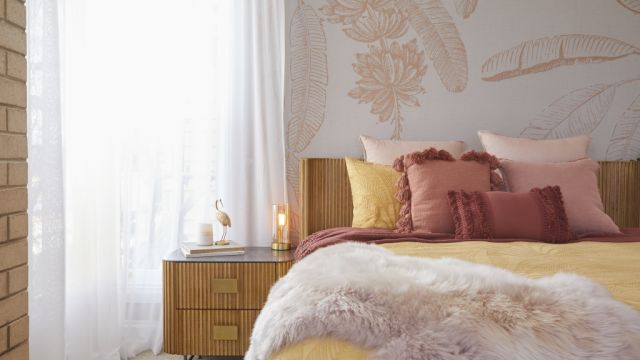 As the auctions loom, find out if the couples have nailed the brief for buyers and what the show's executive producer Julian Cress thinks of each house.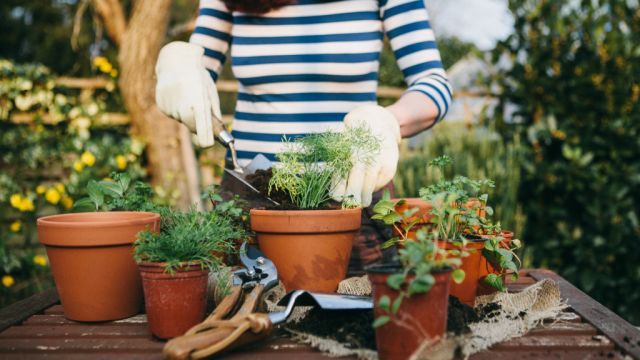 If you're thinking about training vines, greening walls or making shade with edible or ornamental plants, there are a few factors to consider.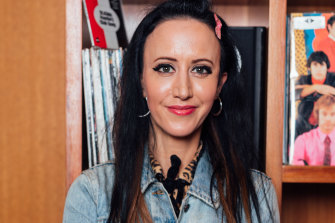 The host of the ABC's "The Sound" is on the frontline of discussions about the future of the music industry.
Advertisement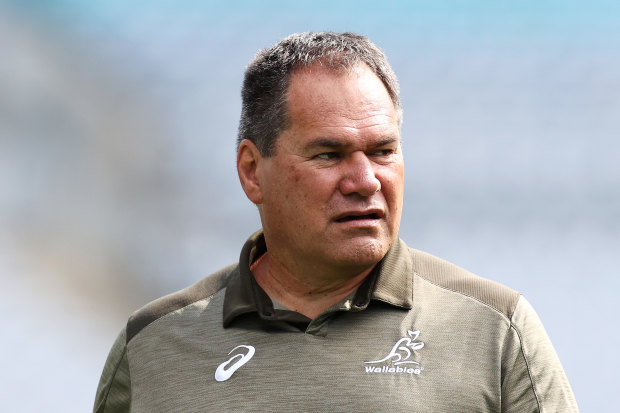 The second Kiwi to coach Australia is a details man, and how his side responded to the haka wasn't something he would leave to chance.

The late Dean Jones had an up-and-down relationship with Victoria throughout his career and it stayed that way to the end.
Advertisement