---
Commonwealth land near the Brisbane Airport is a suitable option for a new dedicated quarantine site but any facility would not open until early next year, a feasibility study has found.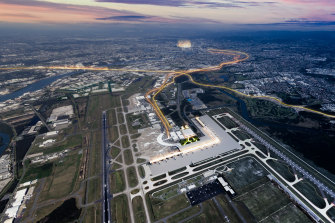 The Australian government-owned organisation Airservices Australia will run a review of noise complaints and flight timetabling after Brisbane's new parallel runway was opened 12 months ago.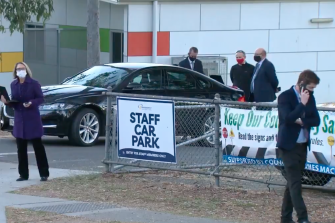 Queensland health authorities have reported an average of more than one new local COVID-19 case a day since mid-June, with the initial source of three still unknown.

An internal report from the Centres for Disease Control found the Delta variant is more transmissible than SARS, Ebola, the cold, the flu and smallpox.
A Sam Kerr brace and Teagan Micah goalkeeping clinic sealed a dramatic 4-3 extra time win against Great Britain.

Emma McKeon has always been the ultimate team player for the Australian swimming team. This time, the moment belonged to her alone.
Shane Gould won three gold medals at the 1972 Munich Olympics and hopes Ariarne Titmus can pull off a rare 200-400-800m freestyle treble.
The fastest-growing region in Australia is also growing up, and the starter's pistol has already fired for Brisbane 2032.
A Darwan farmer has told the war veteran's defamation trial that he witnessed a relative being kicked into a dry river bed by a "big soldier".
Colourful football personality Bill Papas has finally submitted a list of his assets to the court after repeatedly missing deadlines.

Sydney photographer Joel B. Pratley has won this year's National Photographic Portrait Prize.
The active ingredient in magic mushrooms is one of the "trippy" drugs showing promise in treating depression, end-of-life terror and more. What might psychedelics reveal?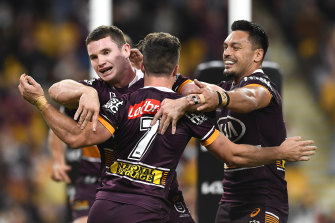 Just a few hours after officially securing the signature of Anthony Milford, South Sydney officials cast their eye over another potential Brisbane target.
Advertisement
The mayor of Bundaberg, a former Newman-era minister, will become Australia's first elected leader to formally apologise for the indentured labour trade known as "blackbirding".

The 38 charges against the 25-year-old female constable were the result of a sting involving the Crime and Corruption Commission.

If Chantelle Lee Newbery, 44, does not appear in court next week, the arrest warrant will be activated.

The man will appear in court on August 24 after electronics allegedly containing child exploitation material were seized from an Alexandra Hills residence.

As Brisbane eyes the OIympics in 2032, Nine has opened the door to commercial networks moving from Mt Coot-tha, something the ABC did in 2012.
More than half a million doses have been delivered to Fiji, which is racing to innoculate its population amid a serious outbreak of the fast-spreading Delta strain.
The Grattan Institute says incentives will be needed to encourage the 20 per cent of the population that is neither here nor there about vaccinations to get immunised sooner rather than later.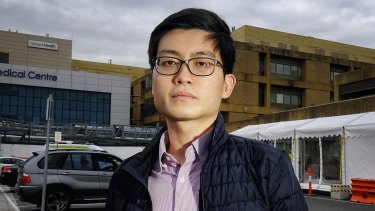 The country's top universities have about 3500 final-year student doctors who can be deployed to help ramp up the vaccine rollout once more supply comes online.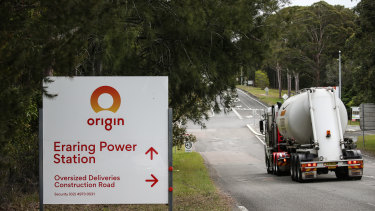 One of Australia's top utilities has slashed the value of its business as the influx of renewables guts electricity prices and coal power's profits.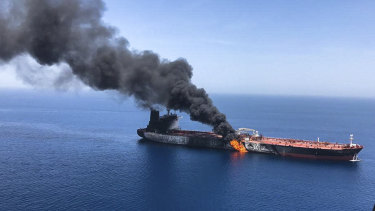 The region has become the site of several ship attacks suspected to have been carried out by Iran since Trump withdrew America from the nuclear deal in 2018.
Chief political correspondent

Columnist, co-host of Ten's The Project and academic

Advertisement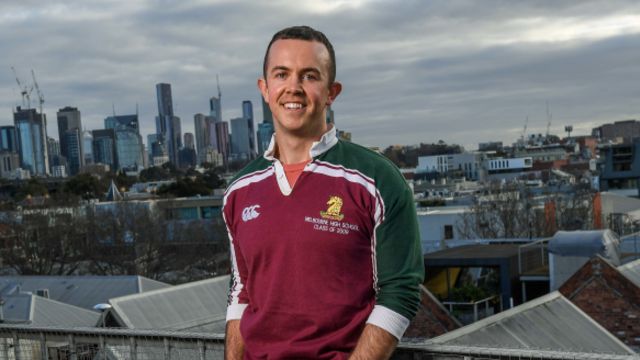 Regional Australia is continuing its dizzying house price growth, with a spectacular 12.5 per cent rise over the past year, latest figures show.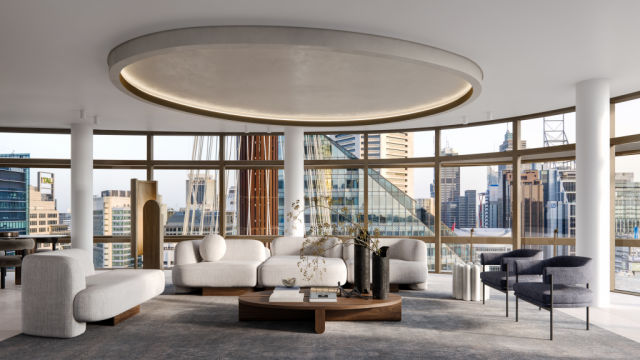 While the leafy suburbs like Ascot and Hamilton still have their appeal, there's some seriously big money flowing into our inner cities.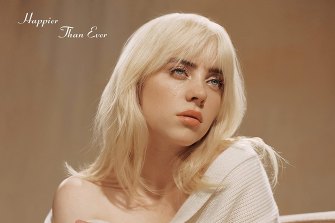 The 16-track record has more than a hint of discontent in its lyrics.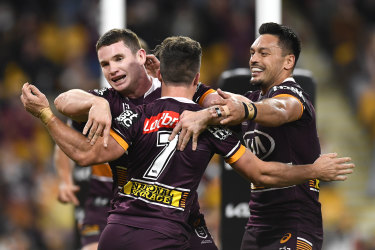 Just a few hours after officially securing the signature of Anthony Milford, South Sydney officials cast their eye over another potential Brisbane target.

Born three days apart in 1997, Katie Ledecky and Simone Biles headed to Tokyo with nine Olympic gold medals between them and a standing as all-time greats.