Advertisement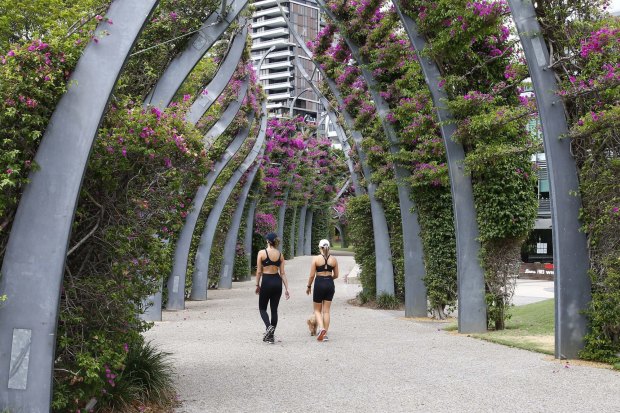 Victoria has eased restrictions for those travelling from the Greater Brisbane area, as Queensland authorities say they are now "hopeful" the hotel cluster has been contained.

The experience of living through the 2011 floods has made Brisbane more attuned to its river, the Australian Institute of Architects says.

COVID hotspots will no longer have just 48 hours to trace the source of a case, but low testing rates in Sydney could still delay the return of its residents to Queensland.

The Queensland government has announced two new projects to build affordable units for shift workers, health workers, police and emergency services.

The Gold Coast auction house selling the Luftwaffe flag says it's a "major historical antiquity", but a Jewish group has condemned it as a "disgrace".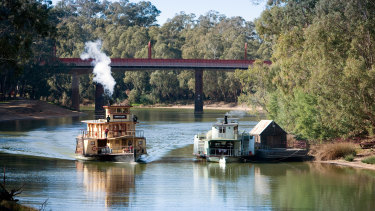 Business owners, industry and politicians are warning that tourism businesses in border towns will sink under the weight of two summer wipeouts in a row.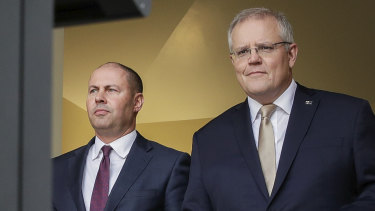 Experiencing financial hardship? There's plenty of help available, and here's where you can find it.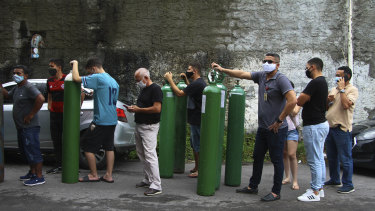 Brazil reported over 1000 virus-related deaths for the fifth day in a row on Saturday as a humanitarian crisis hits.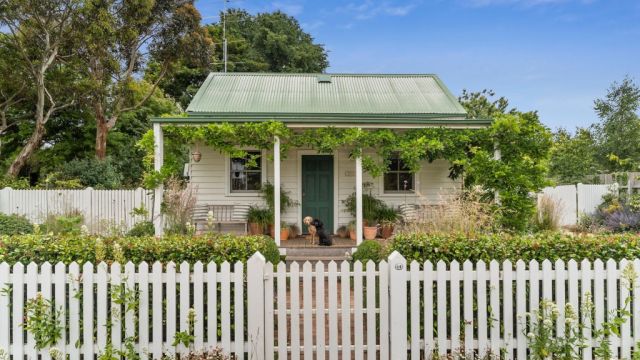 This romanticised version of the rural lifestyle dominated social media in 2020. Here are some ideal homes for sale.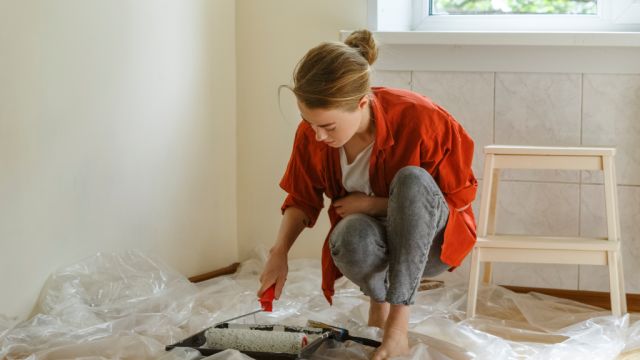 There's something about the flip of a calendar page that makes us want to reinvent ourselves – and our homes.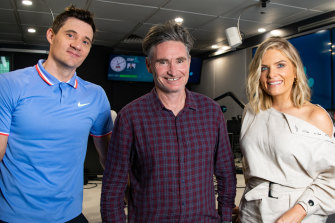 The comedian has decided to take on what many consider to be radio's poisoned chalice.
Advertisement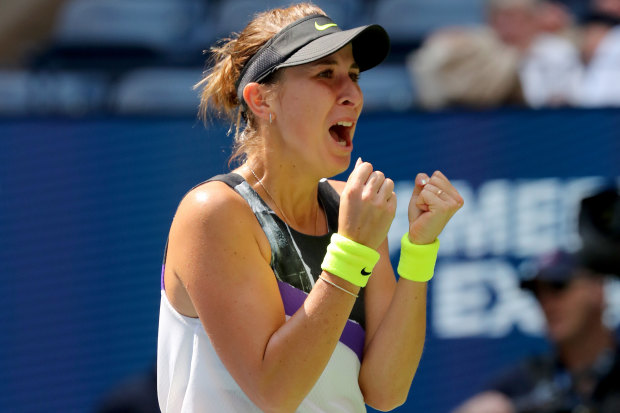 The Australian Open has been hit by a fourth case of COVID-19, breaches of quarantine, player anger over hard lockdown and a delay in training.
The urn remains the most coveted prize, but this is not far behind.
Advertisement